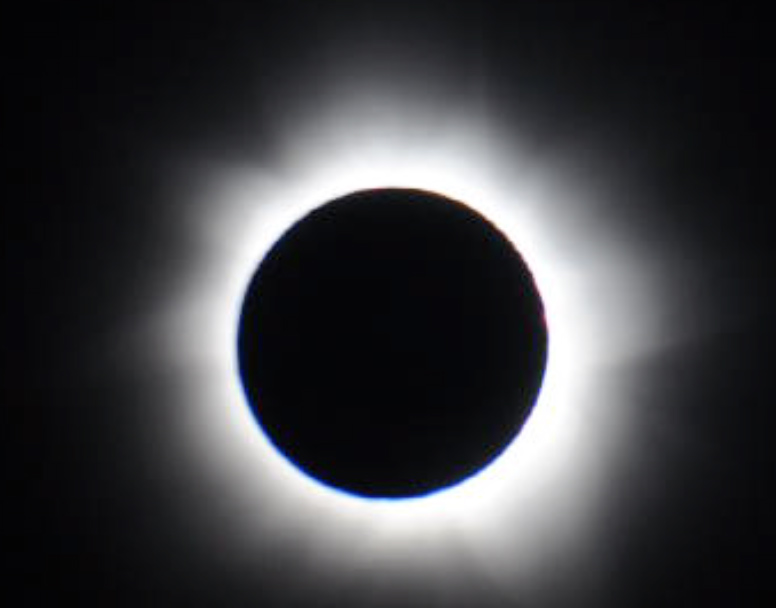 For those that are unaware of what a solar eclipse is, it is when the moon passes between the sun and earth and blocks all or part of the sun for up to 3 hours. 38 years ago in 1979, was the last time the United States experienced a total solar eclipse.
Unfortunately, the path of totality is not very wide, in fact, only about 70 or miles. For those areas that are in the path of totality, the daytime sky will immediately go to nighttime for about a couple minutes on Monday, the 21st of this month.
Below is a map from NOAA of the United States indicating what areas will experience a total solar eclipse and a partial solar eclipse: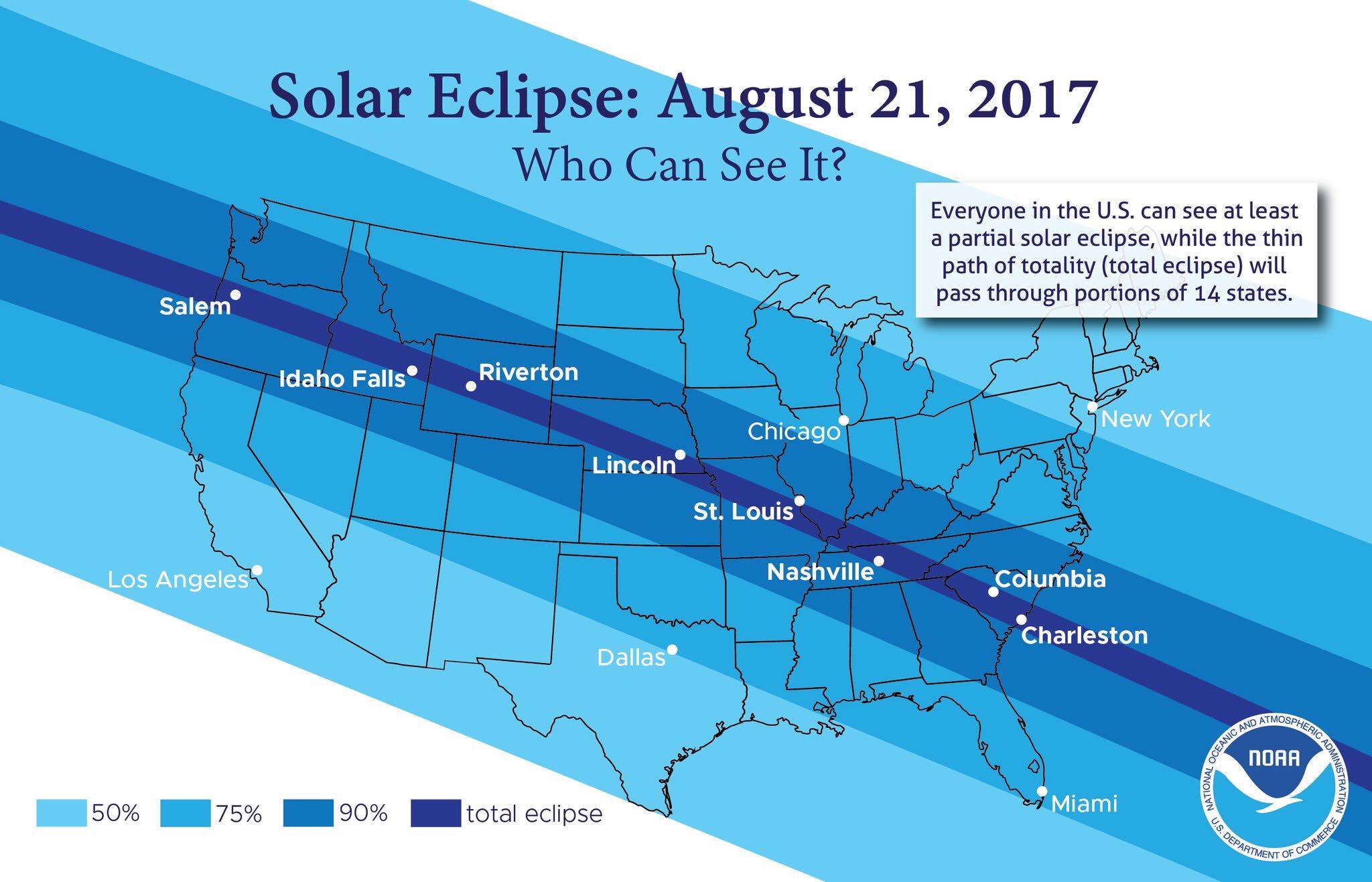 For Pennsylvania, most of us will see the moon block 75% of the sun during the peak of the eclipse. Although it is not a total solar eclipse, it will still be a fantastic sight to see. This is roughly what Pennsylvania residents will witness on the 21st during the peak of the eclipse: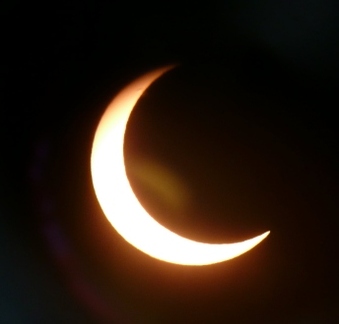 If you are interested in traveling to witness a total solar eclipse, visit here: places to view the total solar eclipse
Be sure to have our Facebook page liked for the latest, click here>>>PA Weather Action on Facebook!
Don't forget to share the news about the solar eclipse with your family and friends using the icons below!
---
---
You might also like
---