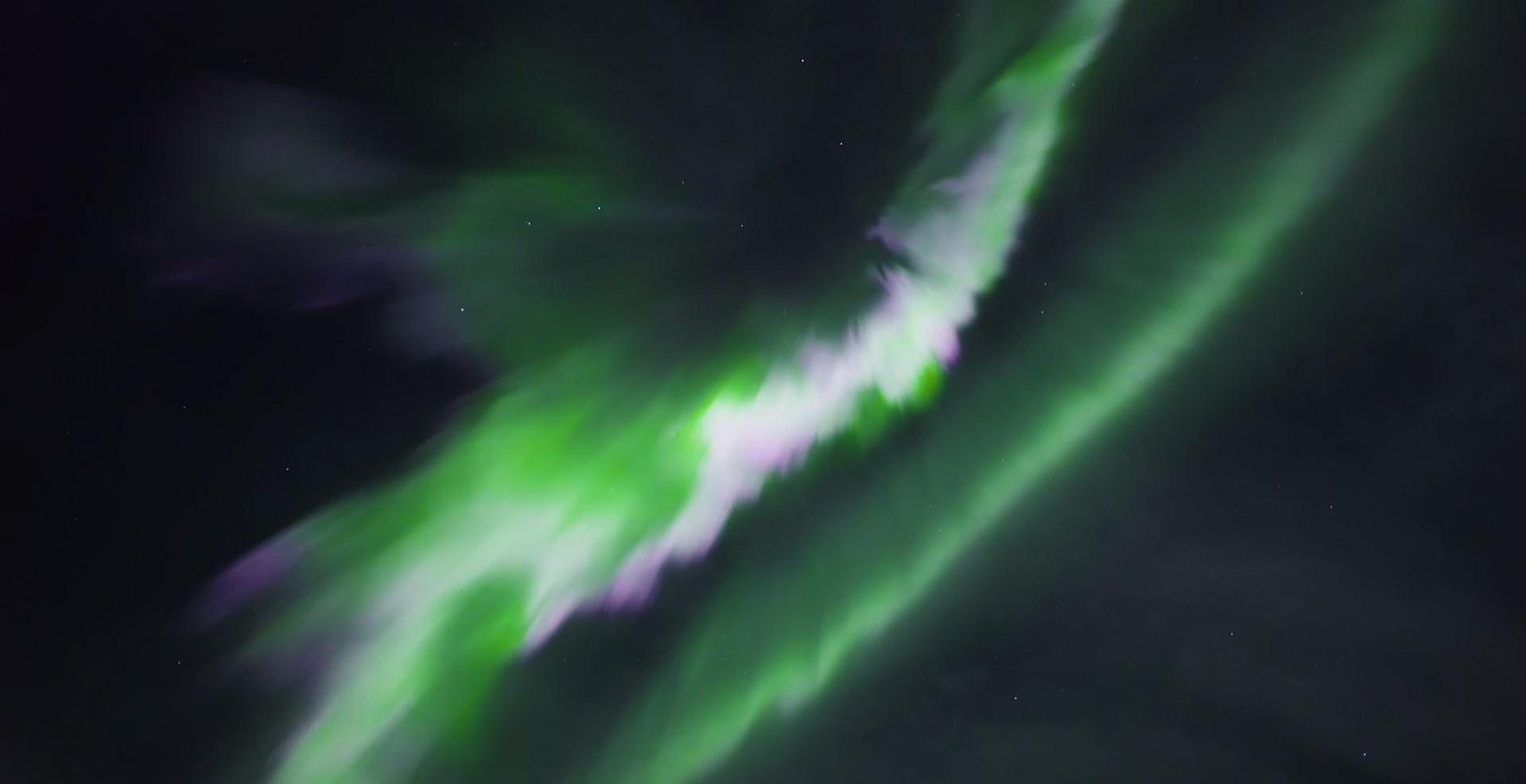 As many of us missed witnessing the Northern Lights, we thought it would be right to share with you all an absolute incredible video captured by The Aurora Chasers in Fairbanks, Alaska.
The beauty of Mother Nature is quite astonishing at times and this is certainly one of those times. A big thanks to The Aurora Chasers for allowing us to share their amazing video with you all.
Like our page on Facebook for the latest updates by clicking here>>>PA Weather Action on Facebook!
Make sure you share The Aurora Chasers unbelievable video by using our icons below!
---
---