We are waking up to another chilly morning with temperatures in the low 40s in most areas. Highs today will reach the 70s, with mostly sunny skies dominating the area as high pressure sits just off the coast. However, smoke from the western wildfires will continue to make our skies hazy.
Hurricane Sally has made landfall this morning stronger than expected with winds of 105 MPH near the AL/FL border, and rainfall amounts of 20-30″ are occurring as well. We don't expect any impacts here in PA from Sally, and rather we will be enjoying a cool end to the week. We are expecting some first frosts and freezes this weekend, see forecast lows here: Forecast Lows Link
Have a good Wednesday!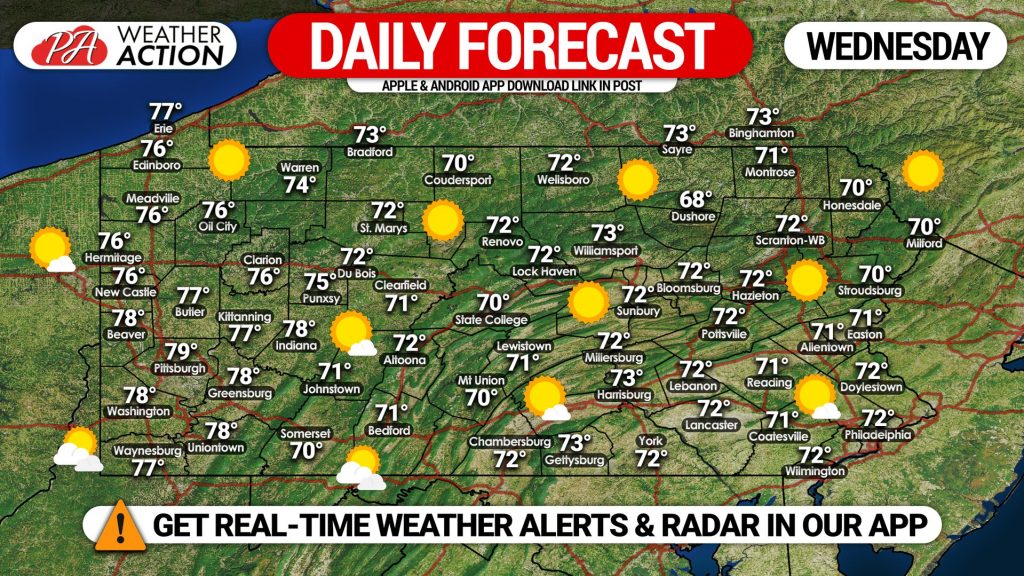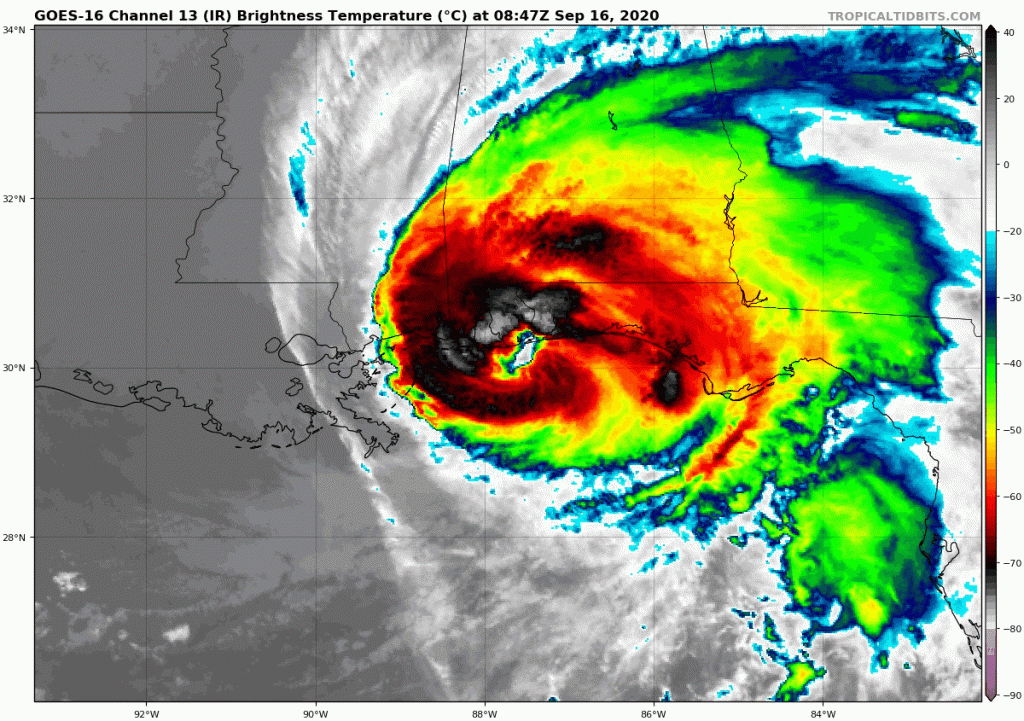 Weather Action App Link on Apple & Android: Weather Action App