The seasons are certainly changing, and the chilly weather is setting the mood for the holidays. Here are some upcoming Pennsylvania holiday events, sponsored by NRG, you can attend or participate in:
Lehigh Valley Food Drive
Saturday, November 19
Bethlehem, PA
For the fourth year, NRG is partnering with multiple radio stations with Cumulus Media in the Lehigh Valley to host a food drive to benefit Second Harvest Food Bank at the Weis Supermarket in Bethlehem, PA between 10 a.m. and 2 p.m.. NRG will also be making a $10,000 donation to the food bank and Love Runs Red, an autism support agency. Residents and community members are encouraged to drop off non-perishable food items. New Bethany Ministries will help distribute food items to those in need in our community.
Thanksgiving Day Parade
Thursday, November 24
Philadelphia, PA
A true Philadelphia tradition, the 6abc Dunkin' Thanksgiving Day Parade is the oldest Thanksgiving parade in the country. Filling the streets of the city are larger-than-life floats, local performances by choirs, dance groups, marching bands, and others.
NRG is once again a lead partner of the 6ABC Thanksgiving Day Parade. It runs from 8:30 a.m. to noon.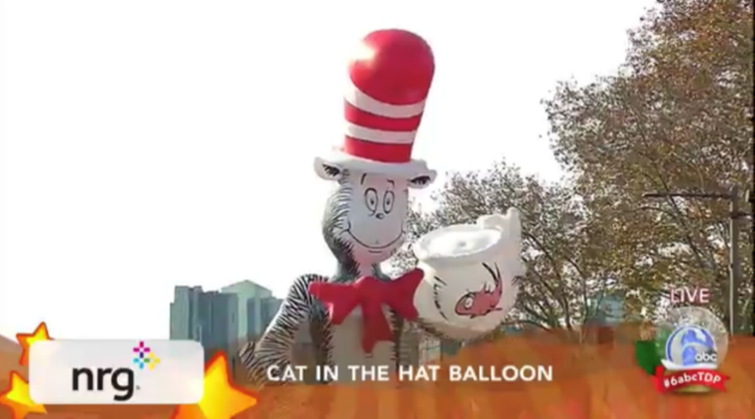 Holiday Tree Lighting
Thursday, December 1
Philadelphia, PA
This is the night the 55-foot Holiday Tree is officially lit, while perched proudly on the north side of City Hall by all the wintry fun in Dilworth Park and Christmas Village in Philadelphia at LOVE Park. Philly's mayor Jim Kenney, NRG representatives, and others will flip the switch around 7 p.m., which will be broadcast on 6ABC. Residents and visitors are invited to see the tree sparkle for the first time this season. The tree remains at City Hall through New Year's Day.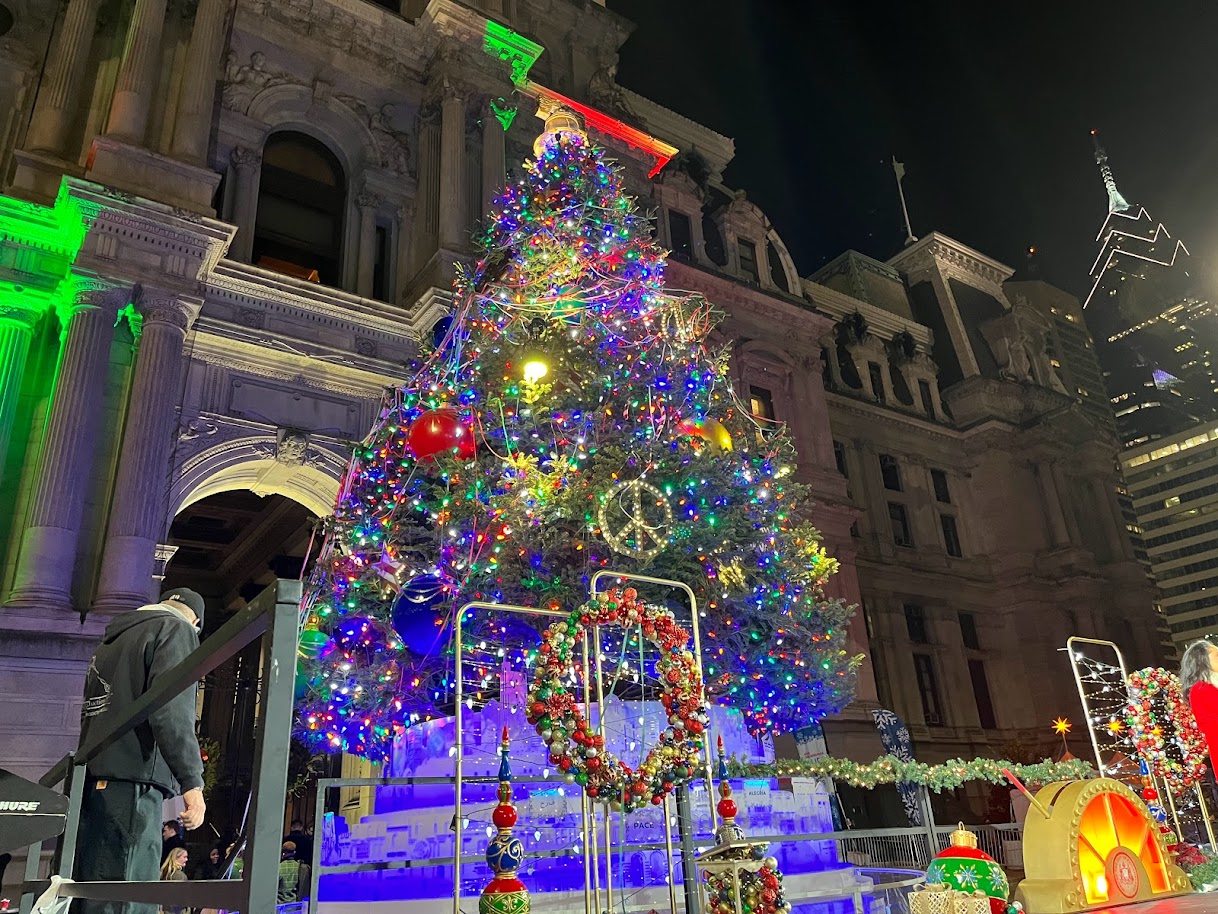 iHeartRadio Stuff a Bus
Friday, December 2
Pittsburgh, PA
NRG once again partners with iHeartRadio in Pittsburgh for this week-long toy drive starting Monday, November 28 through Friday, December 2. On Friday it will be revealed how many buses were filled with toys, benefitting the Toys for Tots program. It's usually between 50 and 60 buses.
Visit www.nrg.com or follow on social media at @picknrg for fun holiday event content. Have a safe and festive holiday event season!