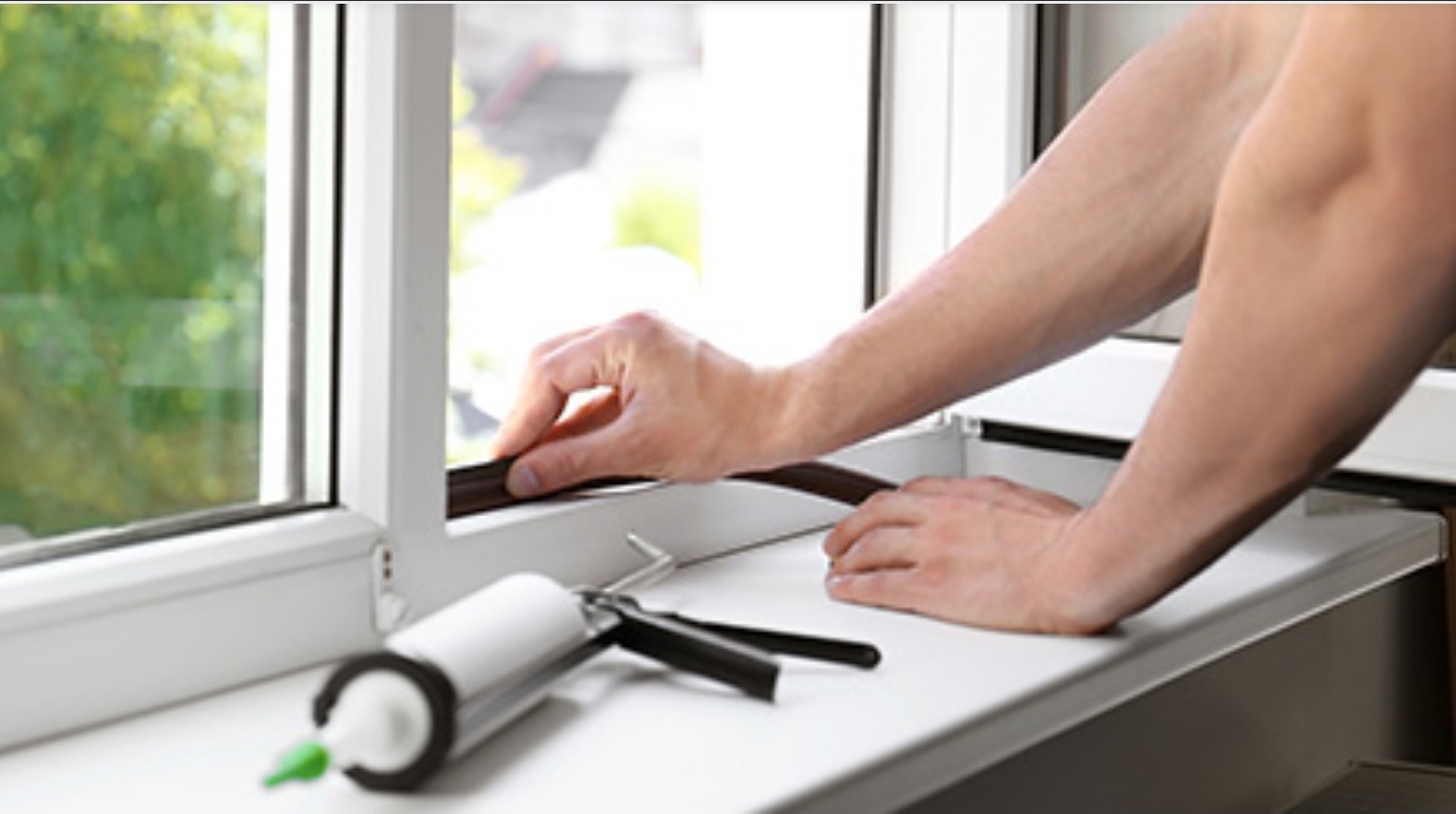 Today marks the start of the summer season, and hot days are certainly ahead. With a new season comes new reminders to help keep your costs down, remain comfortable in your home, and save energy. Below are some tips to weatherize your home this summer.
Switch to LED Light Bulbs
The incandescent light bulbs have been phasing out more and more, and for good reason! These bulbs emit far more heat, consume far more energy and have a far shorter lifespan than modern LED light bulbs. These light bulbs may bring light to your home, but they also bring warmth to your home! Consider replacing them with energy efficient LEDs, which remain cool to the touch and last for years.
Install Energy Efficient Window Treatments
While it's nice to gaze out the window and let a little natural light into your home, direct sunlight brings a lot of heat along with it. It's helpful to have energy efficient blinds, shades or curtains installed on all windows so that you have the option of blocking out the sun during the hottest hours of the day. Heavy drapes and blackout curtains are great for energy efficiency, but if you still want to let some light in, cellular blinds – also called honeycomb blinds – offer a combination of natural light and heat protection.
Plant Shade Trees
In addition to blocking out light and heat from the inside, you can add another layer of protection outside. Planting new shade trees within the view of east- and west-facing windows can further decrease the demands on your air conditioner. Do note that choosing the right trees and planting locations is crucial, so you may want to consult an arborist or landscaper before making any commitments.
Make Sure Ceiling Fans Spin Counterclockwise
You can use your ceiling fans year-round, but it's important to make sure they're spinning in the right direction. In summer, fans should rotate counterclockwise to create a cooling downdraft. In winter, they should rotate clockwise to redistribute warm air that has collected near the ceiling. The downdraft from your ceiling fans cools your skin, not the air, so you should turn the fans off in unoccupied rooms.
To read more tips and learn about more ways to save when it comes to energy, visit picknrg.com!